YOUR HEALTH IS
OUR FIRST
PRIORITY
3D LAPAROSCOPY
WITH
THE STAT OF
ART TECHNOLOGY
ADVANCED
ROBOTICS WITH
EXPERIENCED
SURGEONS
EXPERT
DOCTORS
FOR YOU

BARIATRIC SURGERY
MINIMAL ACCESS
GYNECOLOGY
ROBOTIC SURGERY

Welcome to ME Surgery (Mehrotra Endo Surgery)
Laparoscopy, Bariatric surgery & Minimal Access Gynecology Center
Mehrotra Endosurgery is a super specialty unit for advanced 3d laparoscopic and robotic surgery. It is the foremost center for key hole surgeries in the entire western UP. Spearheaded by Dr Magan Mehrotra and Dr Leena Mehrotra who have over a decade of specialized experience in the field of Minimal Access and Bariatric Surgery. The unit is a part of Apex hospital, Moradabad, a progressive upcoming center for excellence in the field of Laparoscopy.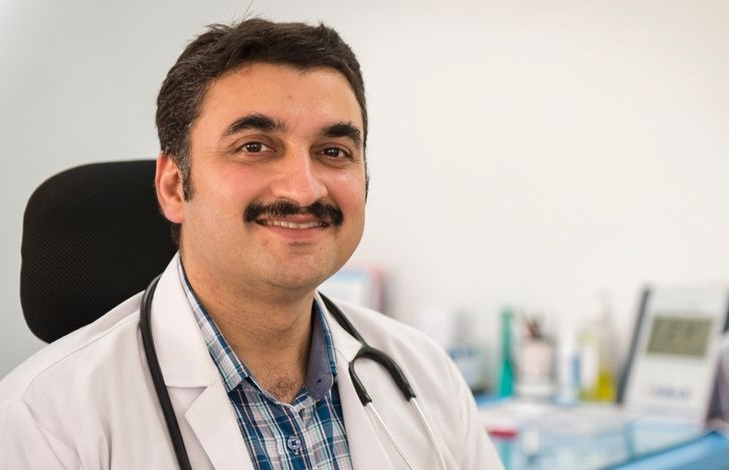 Managing Director – Apex Hospital
Dr. Magan Mehrotra is a consultant minimal access surgeon – one of the few surgeons in India who has done a two year fellowship of the national board designed specifically for this specialty. He did his MBBS from the prestigious Maulana Azad Medical College in Delhi and MS from Safdarjang hospital, New Delhi – both centers reputed for the high quality surgical experience they provide to trainees.
Dr. Leena Mehrotra is a consultant obstetrician and gynecologist with special interest in laparoscopy and infertility. She did her MBBS from the prestigious Maulana Azad Medical College, New Delhi. She specialized in gynecology and obstetrics from St. Stephen's hospital, New Delhi and Northern Railway Central Hospital, New Delhi.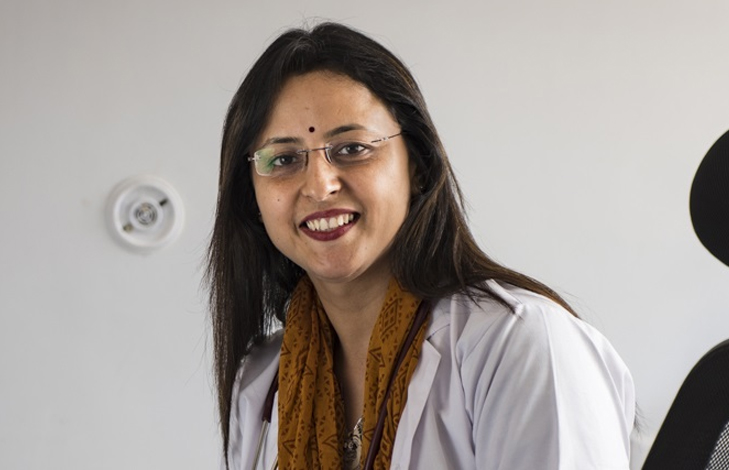 What is bariatric surgery?
Bariatric surgery (weight loss surgery) includes a variety of procedures performed on people who have obesity. Weight loss is achieved by reducing the size of the stomach with a gastric band or through removal of a portion of the stomach (sleeve gastrectomy or biliopancreatic diversion with duodenal switch) or by resecting and re-routing the small intestine to a small stomach pouch (gastric bypass surgery).
Fill in your details and Obesity will do the rest for you!!!